Activities
Our Weekly Meetings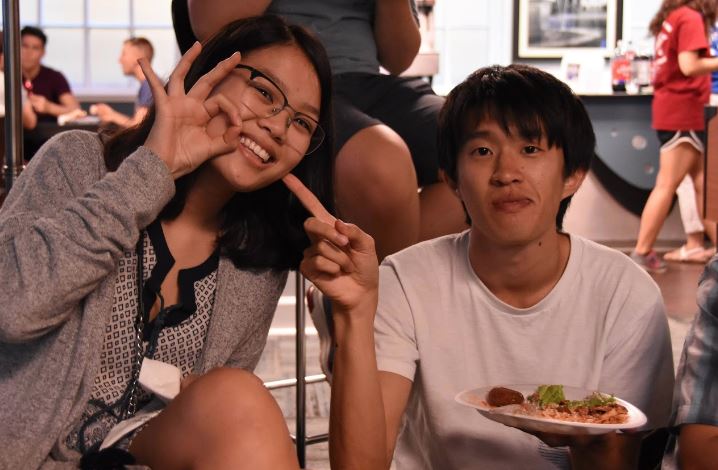 The International Club meets every alternate Wednesday at 8:00 pm. The venues are as follows:
Arts & Sciences (Room 2-72).
Social Night locations are different every alternate Wednesday.  And sometimes socials are on different nights. Socials and activities will be announced at club meetings and on our Facebook page.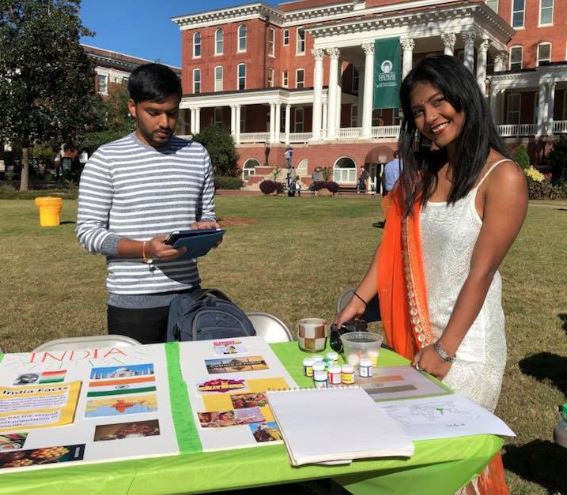 Other Activities
International Fest and the International Dinner are the two larger community events hosted by the International Club each year. More information on the International Dinner can be found below.
Other activities include International Movie Nights, International Dance workshops (such as salsa, Mexican Folkloric Dance, etc.), trips to international festivals and local areas of interest, and other fun outings such as bowling, skating at the local roller rink, playing paint ball, or shopping in Macon or Atlanta. 
All activities are selected to introduce our international students to "American" culture and/or to share international culture with American students. 
We exist to share, explore and enjoy all cultures!
Excursions
Some of the day and weekend excursions the International Club officers have organized include: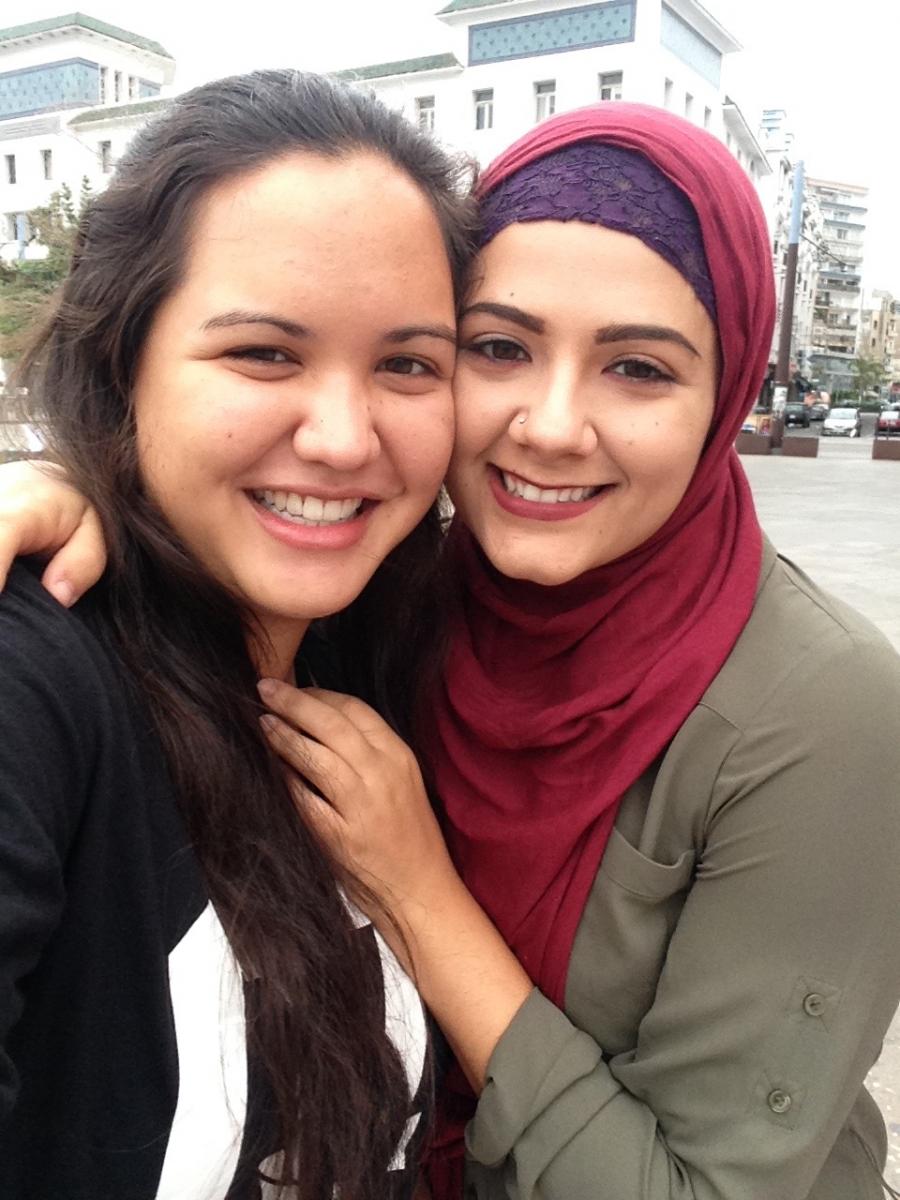 Savannah, Georgia
Washington DC
The Martin Luther King Center, Atlanta, Georgia
Stone Mountain Park, Georgia
The Kennedy Space Center, near Cape Canaveral, Florida
Jekyll Island, Georgia
Charleston, South Carolina
St. Augustine, Florida
New Orleans, Louisiana
Pensacola, Florida
Atlantic Station, Atlanta, Georgia
Atlanta Hawks Basketball Games
Japanfest
Greek Fest
Native American festivals
Georgia Aquarium
Atlanta Braves Baseball Games
Georgia National Fair - Perry, Georgia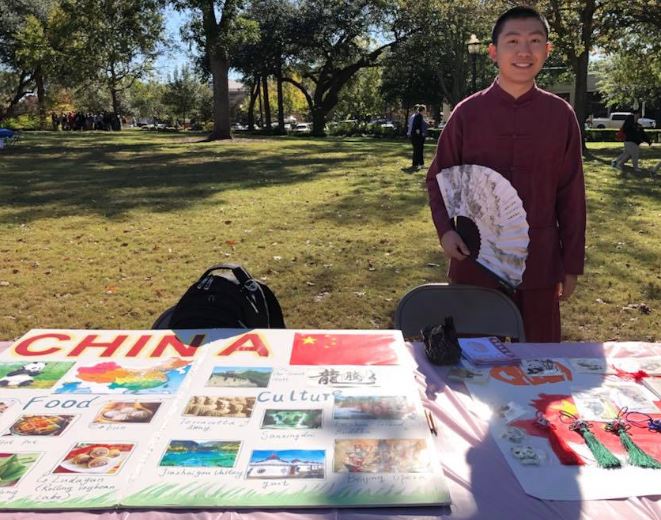 Major International Club Events:
     International Fest: usually held in October

      

     International Dinner: usually held in March

      2020 International Dinner Video

      2019 International Dinner Video

      2018 International Dinner Video

Go to the club's International Dinner page or the International Education Center International Dinner page for more information on the International Dinner.