Home
The GC International Club is for any Georgia College student interested in making new friends from around the world, learning about other cultures and international events, and celebrating our diversity with others. American and international students are welcome!
We exist to share, explore, and enjoy all cultures!
Find us on Facebook at GCInternationalClub or at https://www.facebook.com/GcInternationalClub/.
All Slots Casino Canada is licensed and regulated by eCOGRA which means you can look forward to responsible and fair gaming.
Keep up with us on Instagram at: @gc_internationalclub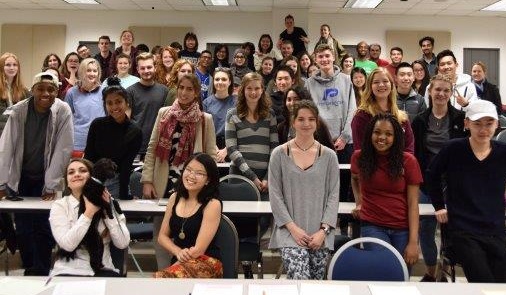 Community members or GC Alumni - Would you like to support the GC International Club or GC international students? If so, please contact one of the club advisors:
Ms. Jarris Lanham, GC Study Abroad Advisor: jarris.lanham@gcsu.edu, 478-445-2368
Ms. Susie Ramage, GC International Admissions Counselor: susie.ramage@gcsu.edu, 478-445-0874