About Us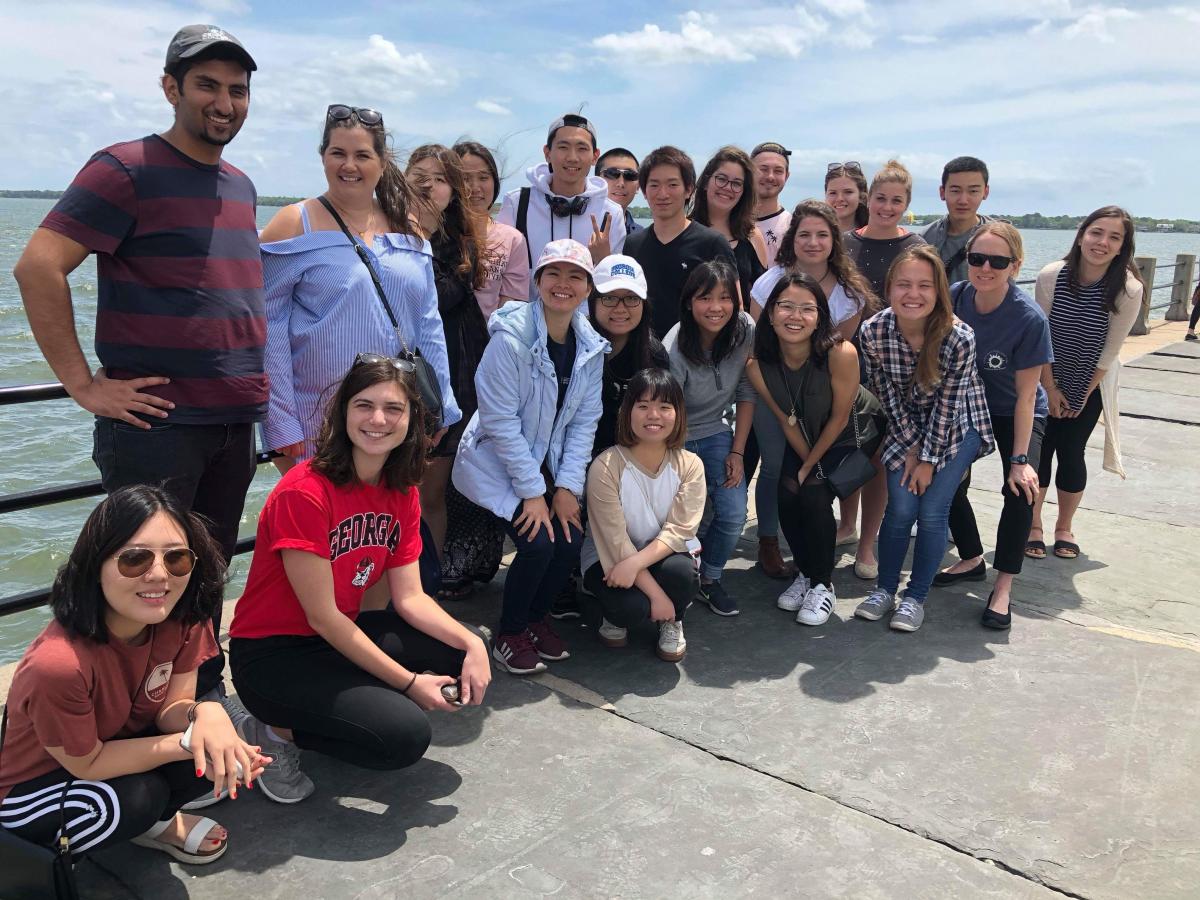 The International Club is an organization that assists students with learning about and appreciating other cultures. The club is an avenue for GC American students and International students to meet and get acquainted with each other. All Georgia College students are welcome to join!
Check us out on Facebook!  https://www.facebook.com/GcInternationalClub/
The aim of the International Club is to:
1. Help promote a better understanding among American students and international students here at Georgia College.
2. Help international students adjust to life in the United States and to their studies here at Georgia College.
3. Help encourage American and international Students to learn about other countries of the world; their customs, cultures and languages.
4. To promote diversity on the GC campus and in the local community.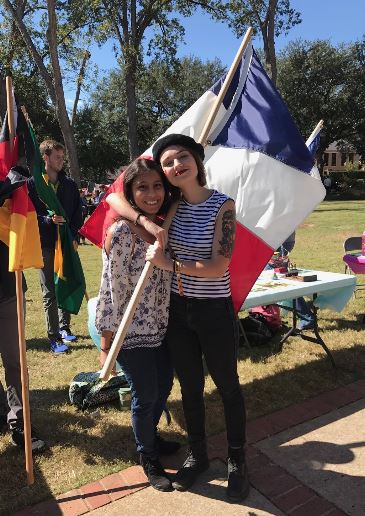 Reasons to join the International Club:
You will make friends with people from around the world.
You will gain fristhand knowledge of other countries and cultures.
You will have the opportunity to practice and learn other languages.
You will have the opportunity to participate in a variety of fun international activities.
You will have the opportunity to travel during the weekends to see more of Georgia and learn about American culture... and the cultures of everyone else.
Last, but not least, you will have LOTS OF FUN!!!!!
 How to join the International Club:
Its easy!  Just attend one of our weekly meetings on Wednesdays in Arts & Sciences (A&S 2-72) and talk to one of the club officers.
You can also stop by the International Education Office located in the Bone House to register as a club member. There is a $20 membership fee.  The Bone House is located at 141 S. Clarke Street, across from the Old Governor's Mansion.
The $20 membership entitles you to:
1. Participate in club activities and go on trips at very low or no cost at all.
2. A Club T-Shirt.